Cornwall - April 4, 2012 - For anyone interested in photography, sunsets and sunrises offer wonderful photo opportunities. Photographing around dusk and daybreak can open up a vibrant world of colour, textures, and configurations. Fifteen photographs accompany this article for observation.

The first photograph features the sun as it sets in the sky. Although the sky is ablaze with rich powerful colours, the sky's texture is soft giving the impression it has been painted with gentle brush strokes. In the early evening as the sun lowers and eventually dips below the horizon, magnificent colours, special effects, and designs can be seen in the sky. Every few minutes cloud formations shift and reconstruct themselves into new shapes giving photographers a chance to snap many different dynamic patterns and colour blends. Even with the absence of clouds, the scenes can be overwhelming. Altogether five images of sundown are displayed, each showing its own distinctive composition and beauty. Interestingly, all five pictures were photographed at the same location, but on different days.

Another great time to photograph dramatic images is at dawn, and for a couple of hours after. When the sun rises above the horizon, exciting images can present themselves no matter what season it may be (spring, summer, fall or winter). Scenes at this time of the day can be gorgeous, like the fog hovering over a hayfield accentuated by the morning sun, or the reflections cast upon a lake by the sun's glow, or the sun peaking through the heavy mist as it rises over a river on a very cold fall day. Ten examples of the sun rising are included for your viewing pleasure.

The camera is the tool being used to capture images, but it is the artistry, creativity, spontaneity, and expression coming from within the photographer that ultimately achieves outstanding images through the camera lens. I like to think the camera is an extension of the individual taking the pictures. Every picture tells a story, whether the subject matter is very intense or rather subdued.

To me, photography is all about mastering the challenge it presents, to successfully preserve a subject with a camera and then enlarging the image without mechanically altering or manipulating its original constitution (or colours), otherwise the image becomes an art form rather than an original piece of photography. All ten images shown are originals, and they are displayed just as they were photographed without any retouching or colour correction.


Early evening sunset


Early evening sunset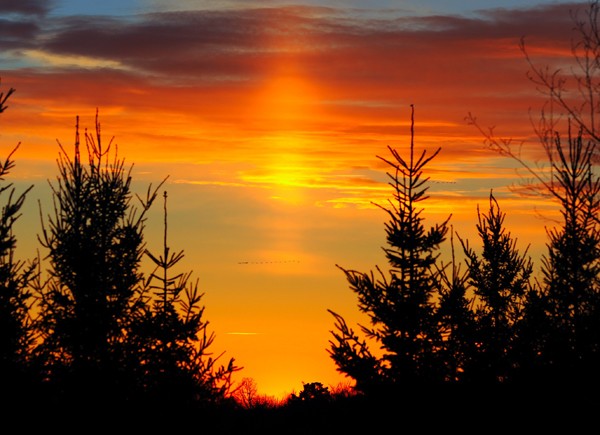 Early evening sunset


Early evening sunset


Early morning sunrise


Early morning sunrise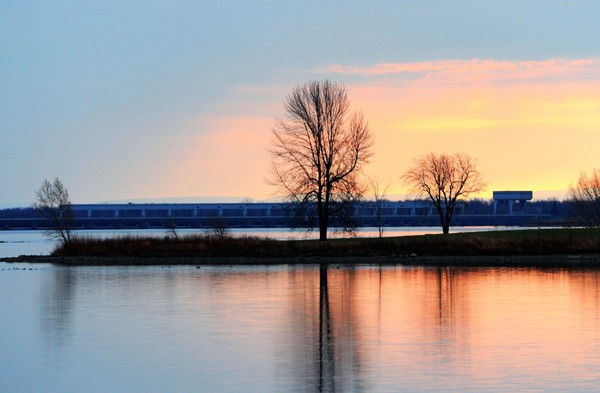 Early morning sunrise


Early morning sunrise


Early morning sunrise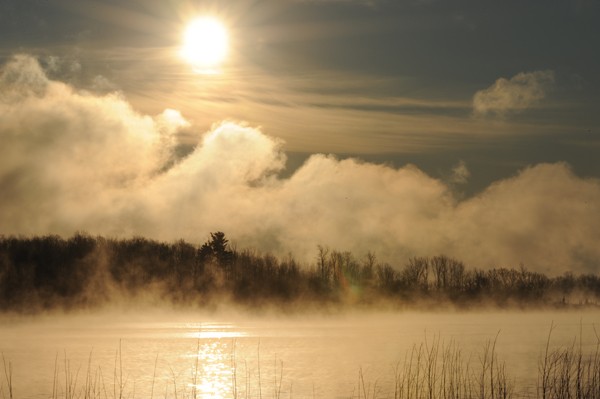 Early morning sunrise


Early morning sunrise


Early morning sunrise


Early morning sunrise


Early morning sunrise