SNAPSHOT - Baltimore Oriole in Charlottenburgh Park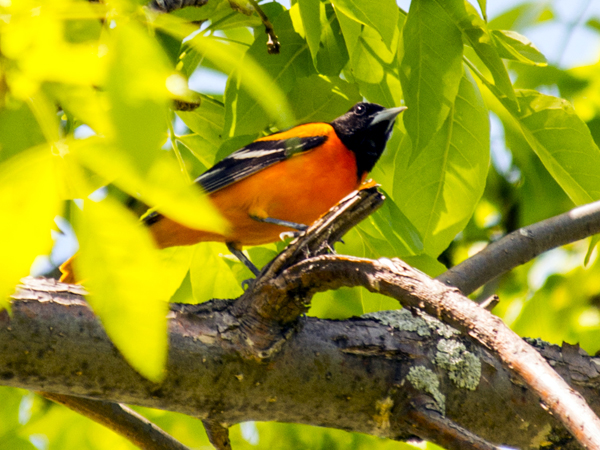 Lancaster - Jun. 1, 2015: Baltimore orioles are rare in many areas. Charlottenburgh Park, however, is a favorite feeding ground for them. This photo was taken on Sunday, May 17th, 2015 at the campsite. Purple Martins, Ospreys, Goldfinches and American Bitterns are regular visitors to the area.
---

---
---

8,389 Stories & Growing Daily...
To date Hometown Media has posted a total of 8,389 stories! News, sports, hockey, lifestyle, opinion and more!


4,929 stories on OurHometown.ca

3,460 stories on HometownHockey.ca
Be sure to check out our Columnists archives or, why not Contribute a Story yourself!


Hometown Media
offers a very generous revenue sharing opportunity for our Columnists. If you are interested in learning more details about writing for us, please send us an
EMAIL.