| | |
| --- | --- |
| | |
It would be a shame to see the death of the International Fireworks
Windsor - June 26, 2012 - More than a million people gathered Monday on both sides of the Detroit-Windsor border, to enjoy one most spectacular firework displays in North America. The 54th Annual International Target Fireworks were held this evening and have grown to become one of the most impressive displays of international friendship in the world.

As a newcomer to Windsor, it was quite spectacular to see this show for the very first time. Upon completing a bit of research, I have come to understand that the International Freedom Festival began in 1958 as a means of promoting tourism and providing locals with summertime activities. The event celebrates the relationship between Canada and the United States.

In 2007, it became two separate events - Windsor Summerfest and Detroit River Days, with the fireworks being held on the Monday shared by both festivals. Summerfest continues until Canada Day. The fireworks are generously supported by the City of Detroit and retail giant Target. The City of Windsor made a contribution of $10,000 towards the fireworks.

There have been many media reports in recent weeks outlining the financial troubles that the City of Detroit is experiencing. As a result of a struggling economy and an ongoing battle with the State of Michigan over transfer payments, there has been considerable speculation that the 54th Annual event – may be the last.

It would be such a shame to see this event die. As you can see from the pictures, the venue with the Detroit skyline as a backdrop is absolutely fabulous. It is an event that appeals to the young and old, families and friends, crosses all social classes and is shared in two countries.

Tourism is a growing and important industry and that fact was evident tonight as the downtown was alive. Local bars, restaurants and street vendors were all extremely busy and there was a palpable feeling of civic and national pride.

This event is an important economic driver for two communities who are working hard to rebound from their recent downturn. Let's hope that the local governments, the area's corporate community and the general public at large, can rally together to save this event!

Congratulations to all the sponsors, organizers and volunteers on a job well done! Here's to an even better event in 2013!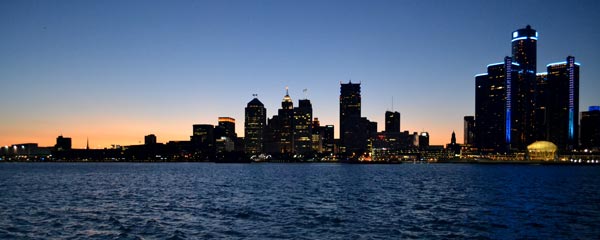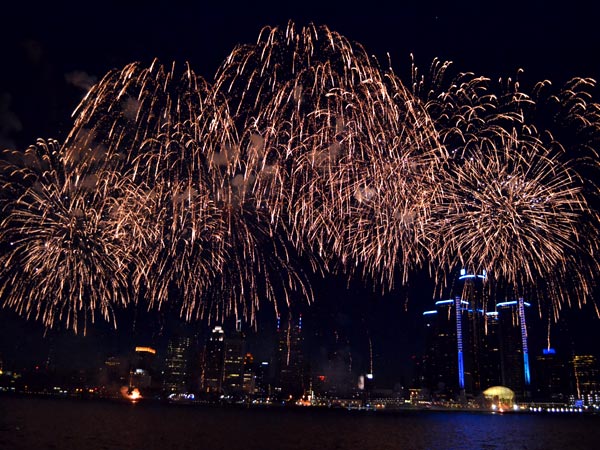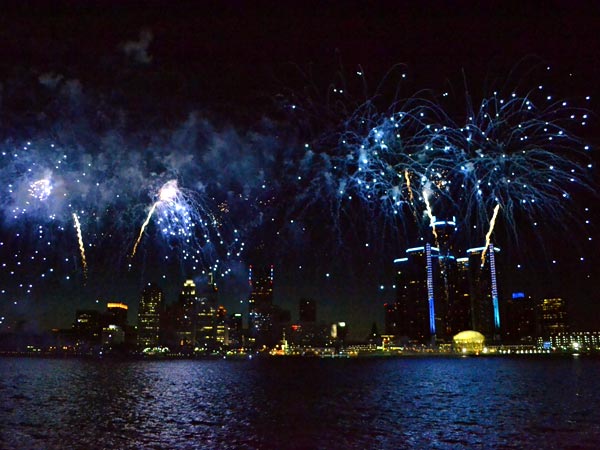 8,399 Stories & Growing Daily...
To date OurHometown.ca has posted a total of 8,399 stories! News, sports, hockey, lifestyle, opinion and more!

Be sure to check out our Contributors and Columnists archives!
Click on Photo or Story Title for more info
OurHometown.ca News Database Last Updated:
Dec. 31, 2021 @ 8:03 AM EST