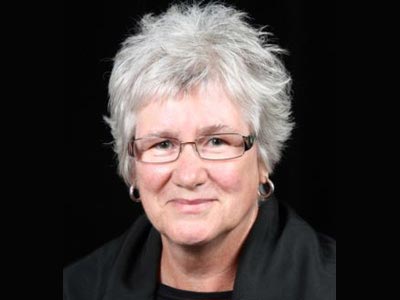 Cornwall - Jun. 29, 2011 - The Ontario NDP launched their campaign for the October 6 provincial election on June 25 in Toronto with the release of the bulk of the party's platform called,"Plan for Affordable Change". The NDP plan announced by NDP leader Andrea Horwath will bring change that puts people first and makes life better and more affordable for everyday people.

The plan is fully costed and will eliminate the provincial deficit by 2017-18, the same timeline announced by the provincial Liberals and Conservatives. The major difference is that the NDP will roll back corporate tax cuts saving about $7 billion over the next four years to pay for its campaign promises.

To help people keep more money in their pockets, the NDP will take the HST off hydro and home heating bills, start removing the HST from gasoline one percentage point a year, crack down on gouging at the gas pumps, freeze transit fares by restoring 50% provincial funding for municipal transit operating costs, and get electricity prices under control.

The NDP will create and protect good jobs by rewarding businesses that invest to create new jobs with a 10% tax credit, stopping the multi-billion dollar corporate tax giveaways, lowering the small business tax rate, and ensuring that our natural resources and public money create jobs in Ontario first.

The NDP plan also gives a high priority to making healthcare reliable and affordable. The NDP will cut emergency room wait times by half, cap CEO salaries, ensure that healthcare dollars are invested in frontline healthcare, and end ambulance fees. In addition, the NDP will give seniors the support they need to stay in their homes, provide more long-term care beds, build 50 more community health centres, address the shortage of doctors, and bring in programs to fight obesity and keep people healthy.

I can understand why the Liberals and Conservatives are worried about the NDP Plan for Affordable Change which will give Andrea Horwath and the NDP momentum in the weeks leading up to the October 6 provincial election.

The NDP plan is practical, achievable, and affordable and addresses the major concerns of everyday people for making life more affordable, creating and protecting good jobs, and ensuring that healthcare is there when you need it. The NDP Plan for Affordable Change gives voters a choice for real change that puts Ontario's families and seniors first and builds a better Ontario where no one is left behind.